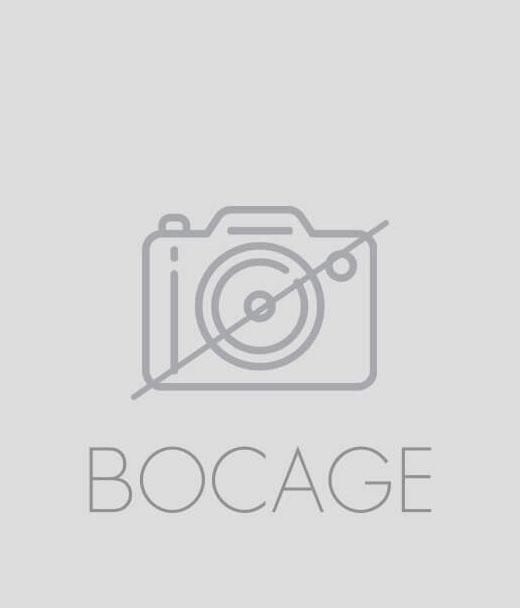 When spring comes back, we all feel the same desire of discovering new horizons with sunshine, softness, and warmth. I scouted out and discovered a heavenly site for a day and more if you hit it off.
Not far from Nice and still unknown to most tourists, the place has a hidden treasure. Within an hour and a half's drive, the lovely sea resort, Nestled on the Ligurian Mediterranean seaside, will delight you with beauty, diversity, and friendliness. Whether for a jaunt to the seaside for a loving couple or with family, whether you love sports or delicious cuisine, Italian ice cream, or boutiques, there's something for everyone.
To make the most of it, the best time of the year goes from May to October. With fine sandy beaches, sunshine, paved streets, restaurants, and boutiques, Alassio has known how to protect its charm and authenticity over the years. There is a place where to enjoy sheer happiness.
The city was created in the 10th century when the first households thrived on the hillside named Castè, next to the present Madona Delle Grazie.
After recurring pirates invasions, the first city wall was built in 1521. Being part of the Genovese Republic, Alassio took part in the war against France with 18 galleys, in return for great trading autonomy.
About 1540 Alassio had a sustained commercial activity with France, Portugal, Sicily, Sardinia, Netherlands as well as with other Ligurian coastal towns in particular in the coral trade.
In 1625, the city became part of the Savoy kingdom then went back to the Republic of Genova. In 1797, Napoleon Bonaparte occupied it during the whole Campaign of Italy and included it in the territory of the New Liguria Republic, annexed to the first French Empire. After the Vienna Congress, it was joined to the Sardinia Kingdom and eventually the Kingdom of Italy in 1861.
In the late 19th century, like other coastal towns, Alassio became a famous seaside resort thanks to the English aristocrats who used to spend part of the year there. In the mid 20th century economic boom, Alassio, Portofino and San Remo became in vogue resort stations.
Today, what really makes Alassio's originality is its hospitality. It is one of the rare resorts where beaches offer real amenities for children, which makes it a city for both adults and children. Its Italian cuisine we love, its timeless grand hotel on the waterfront, Alassio where time stopped on the day the "dolce vita" arrived.