Bordeaux France is the capital of Aquitaine and can be found in France south-westerly corner, nuzzling up in the south area is
synonymous with some of the world's best and rolling vineyards makes the ideal backdrops for spots of wine tasting.
 The southwest coastal region of France is totally underrated in my eyes,  there's something for everyone in the Aquitaine Region.  So here I give you why  I visited Aquitaine France.
NATURE
The breathtaking scenery and depth is a task in itself, surrounded by countless acres of beautiful pine to the landes it's a perfect place to get closer to nature walkable. Wherever part of the country I visited I always connected to nature, there's something magic I feel and that's peace of mind. 
FLOWERS
It's spring time and perfect for flower blossoms, I discovered different kinds and beautiful unique flowers around
which never known before. I remembered what my grandmother said, "it nice to see if the house that has displays of flowers, something it represents there's a woman who manages to make it home".
PEOPLE
Houses are isolated by vineyards and a bit-away but every neighborhood known each family.
VINEYARDS
We can't talk about the Aquitaine's gastronomy without the genuine wine will only have the place in mind when I think the reputation on the world stage of wine.
THE ATMOSPHERE
When I walk around the village, the quiet place I found even can shout-out loud by the silence,
nothing compares from the sounds of the city. I can escape from the pollution of cigarettes, traffic jam and it's stress-free.
SIMPLE LIFE
You have really nature and silence. Can go to the town if you want but you need a car. The peace, relaxing with the possibility to make interesting activities in the surroundings. The first day of my visit was I felt bored nothing are interesting to do, the second days till my vacation end for a week I almost adjusted my time, listening to music, watching TV, go out setting down in front of the garden, walking around late afternoon even we started rounding the village for an hour at 7 PM still I witnessed how the beautiful sunset goes down. Things are simple that way.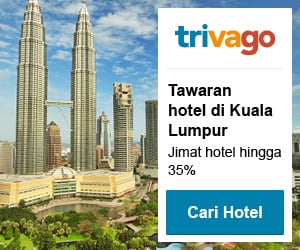 ADVENTURE
Luckily I meet those guys who're passion is hunting,
they show me where they do their activity. They go find themselves in that place to wait for the different forest animals. Hunting is a unique, exciting and special hobby. The dedication of this is learning something about life.
FOREST
I let my curiosity get the better of me, lose myself in the heart of a wilderness, remarkable well preserved the largest forest in France or even in Europe. I feel the pace of its local traditions, brought to life in summer by the local bullfight.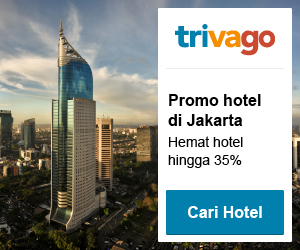 LAND
Explores the natural beauty and villages under the prairie sunset, experienced larger than life horizons, rolling meadows, quiet valley communities, terraced fields along roads that are stretch through miles of exploration.
 CASTLE
I can step back in time at a castle in Duras, one of the castles to visit. It is also home to an interesting Duchesse of Duras just like one of a woman letter of the 19th century. Sue deals with racism, social inequalities and differences between man and woman ahead of her time with the subject still relevant. 
On this adventure is a road travel from Lyon France all the way to Bordeaux France for 6 hours all the bending knees just to reach my destination. What I  love and cherish the most is the journey travel blogging has taken me on, and I'm not just talking about the miles. It's been an unfolding of myself for travelling and it's that leap of faith towards that journey that has allowed magic to happen. So I have faith in this journey.